Cheesy Cheese Cake--*whsle not available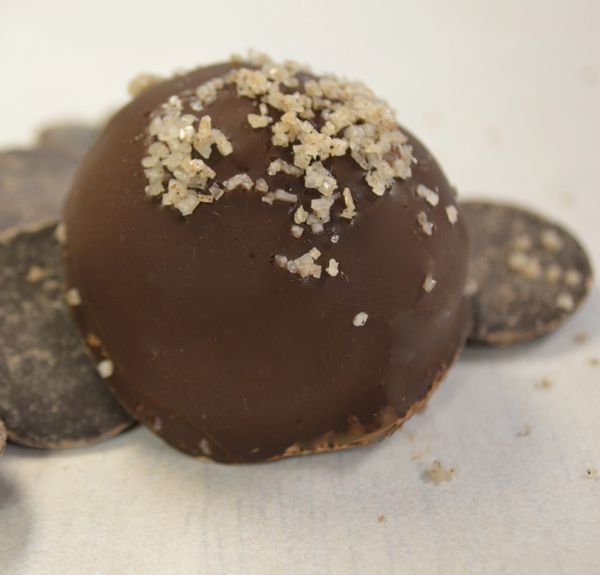 This is a new addition to our collection, but a classic recipe. Bliss takes organic cream cheese and mixes it with lemon and orange zest, cinnamon, vanilla, sweetened with honey and topped with a vanilla sea salt. This is better than a New York cheesecake. Yum.

*This is a more delicate chocolate with a shelf life of 10 days in the refrigerator and 30 day in the freezer and are not available wholesale.